Skip to Content
Our Approach is 100 Percent Customer-Focused
The Walking Man began its journey in 1931 and started serving Southern California in 1948. For over 60 years, The Walking Man built a reputation for reliability, perfection, and superior customer service. We're the oldest ad distribution company in the area, and we strive to be the best every day. We take care of all your advertisement printing and delivery needs. Instead of locking you into a strategy with preset options, we allow you to create a campaign that works for you. Our job is to execute it. We can put door hangers on every residential door in Los Angeles Orange County, San Bernardino, Riverside and Ventura County if you want. If you wish to have your ad delivered in a plastic bag, that's what we do. You pick a number, and that's how many copies we print and distribute.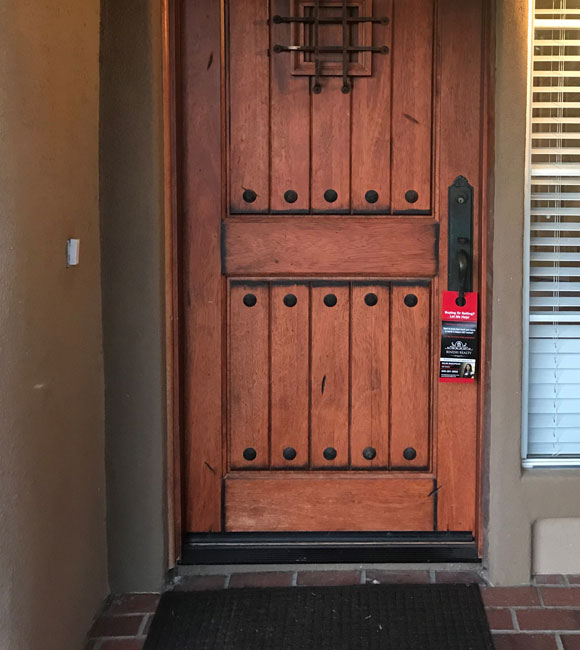 Get the Most Out of Your Ads with Our Services
Quality is essential to you. Your business is defined by the quality of your work. Ours is too. We hire capable and dedicated professionals to print and deliver your ads, and our management team keeps an eye on them to ensure your campaign is being managed appropriately. What we offer, above all else, is pinpoint accuracy. Once you determine where you want your ads to go, we send them there. Your business will shine unblemished by a pile of newspaper ad inserts and won't be ignored in the mail.
Contact Our Team Today to Get Started
Believe it or not, our facility produces 40 to 60 thousand advertisements every day. Our team members make sure each and every ad is printed correctly. No one on our team is okay with allowing an inferior product to leave our doors. We're sure you'll appreciate our attention to detail. If you're a business owner – big or small – in Los Angeles, San Bernardino, Riverside, Ventura, or Kern County, give The Walking Man a call.
Options to Fit Your Needs, Budget, and Target Like No One Else