Skip to Content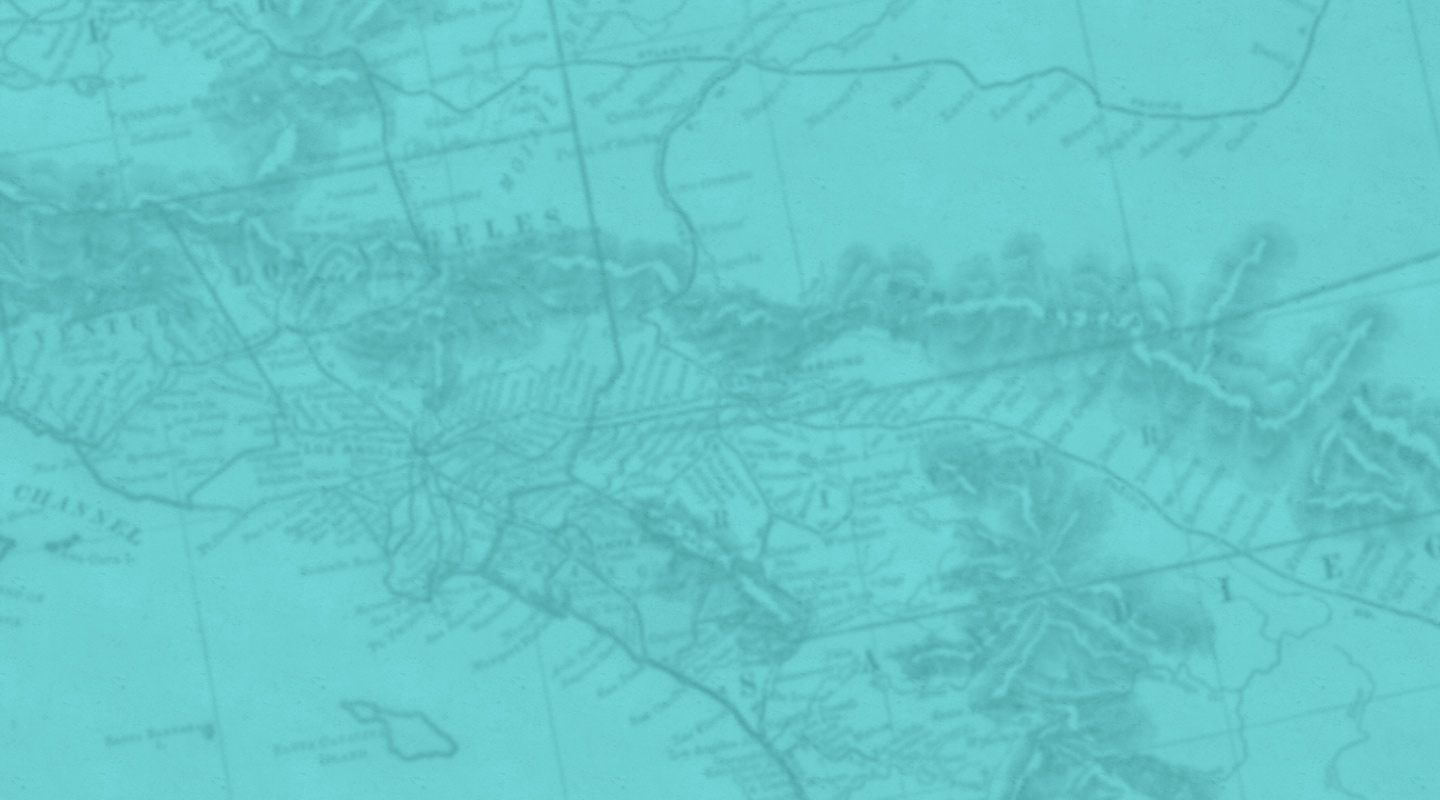 Superior Ad Distribution in Southern California
Highly-Efficient Ad Distribution in Southern California
Quality is important. History is essential. The Walking Man is Southern California's original print advertising distribution company. Our name is synonymous with quality, and we have a storied history to back it up. From ad inserts to door hangers, Southern California trusts us to deliver a quality product, each and every time. Customers throughout Los Angeles, Orange, San Bernardino, Riverside, Ventura, and Kern Counties, plus all of San Diego, trust us with their valuable advertising campaigns. Instead of paying thousands for advertisements that fall out of the newspaper and are promptly recycled and thrown away, contact us. Our team utilizes tried-and-true methods to deliver your advertising materials to your potential clients' doorsteps.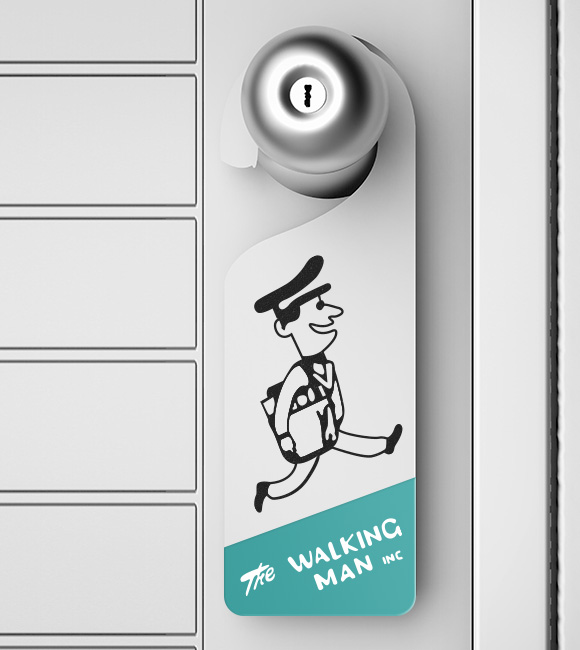 Our Team Offers Your Company Maximum Flexibility
We're no fly-by-night organization. In fact, The Walking Man produces 40-60 thousand flyers and door hangers a day, and all of them are accurately delivered for maximum impact. Ask around: The Walking Man name is trusted on the strength of our customer satisfaction and experience. We employ reliable crews to print and demonstrate your flyers or door hangers, and each is supervised by an actual person. We pride ourselves on delivering not only your printed materials but also flexibility and a wealth of options. We can deliver any day of the week. We can tie leaflets to doorknobs and leave them in a plastic bag. We find out where your materials should go, and we get them there with laser focus.
We Have Over 60 Years of Incomparable Experience
The Walking Man has been a reliable name in the ad delivery industry for over 60 years. The times have changed. We've changed with them. But one thing that hasn't is our dedication to client-focused customer service. Don't mix your advertising campaign with a bunch of others. The Sunday paper isn't good enough for you. Place your trust in The Walking Man.